23.09.2010
We present the latest trends in building automation!!!

Many exhibitors from home and abroad, presented to the Austrian trade fair, the latest products.

INTELLIHOME showed the latest trends on the state of the company oli.cc and enthusiastic all interested parties.

The demand for our current Novasonar speakers is enormous, so click the picture and we show you more ...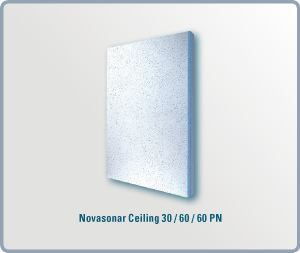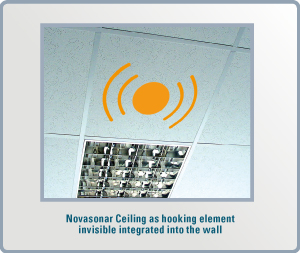 invisible speaker (
press for more information
)
For further information please contact: office@intellihome.at
back